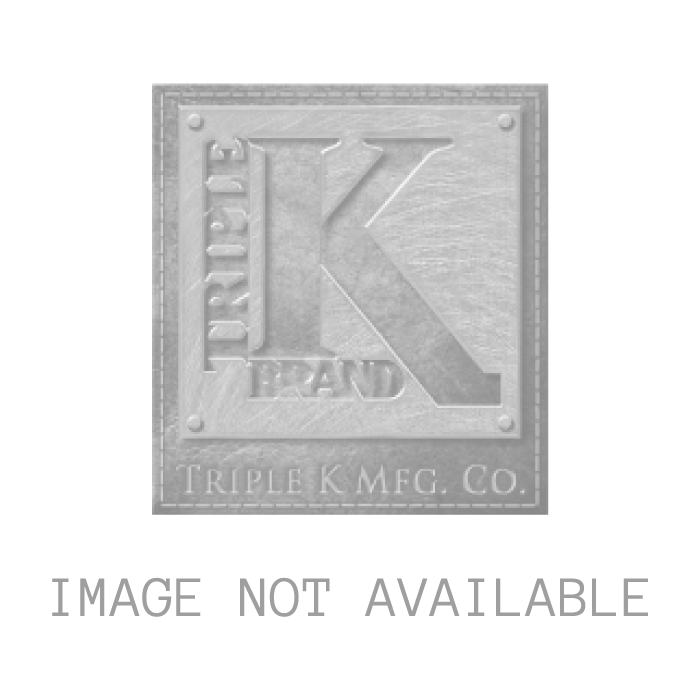 Tokarev Svt Rifle 7.62 X 54 10 Rd Magazine
A RUSSIAN MADE MILITARY RIFLE PRODUCED FROM THE EARLY 1940'S UNTIL THE MID 1950'S. WIDELY IMPORTED TO THE U.S. IN THE LATE 1990'S, THE RIFLES CONTINUE TO SHOW UP IN SURPLUS MARKETS FROM VARIOUS ARSENALS.
THIS IS A REPLICA MAGAZINE IN 10 RD CAPACITY.