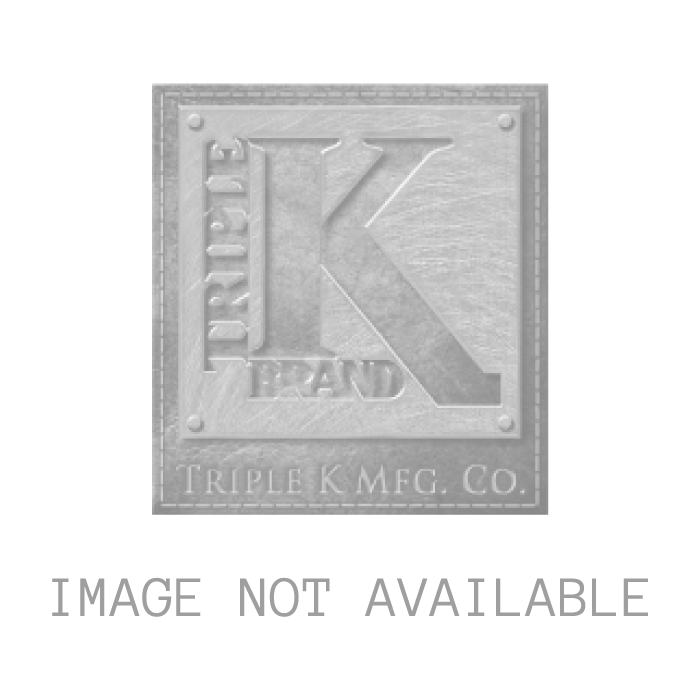 ORIGIN -SPAIN
CALIBER - .32 ACP
WEIGHT -
OVERALL LENGTH - 6.18"
LENGTH OF MAGAZINE -4.16"
Manufactured by Erquiaga Murguruza y Cia, Eibar, Spain. First manufactured sometime around WWI. This compnay worked with Gabilondo producing guns for a French contract. It appears that this model was made in 3 different dimensions, this model being the middle size at 5.04" tall. Production ceased in 1925.